First Liquid Staking Protocol on TRON
INTRODUCING
LIQUID STAKING
TO THE TRON
ECOSYSTEM
Why Stake On
STRX.FINANCE?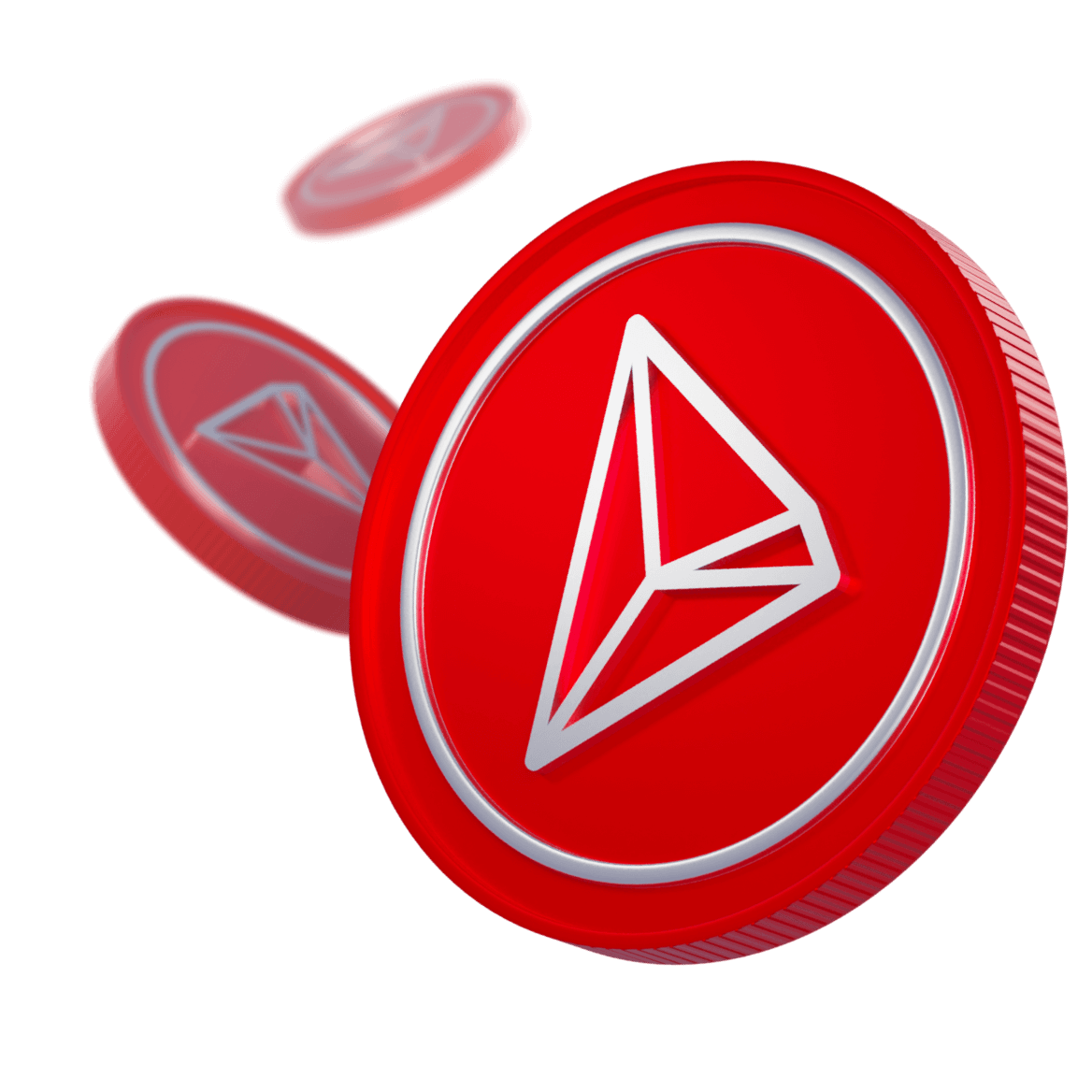 Earn Rewards
Earn juicy rewards on your trx, upto 40% or more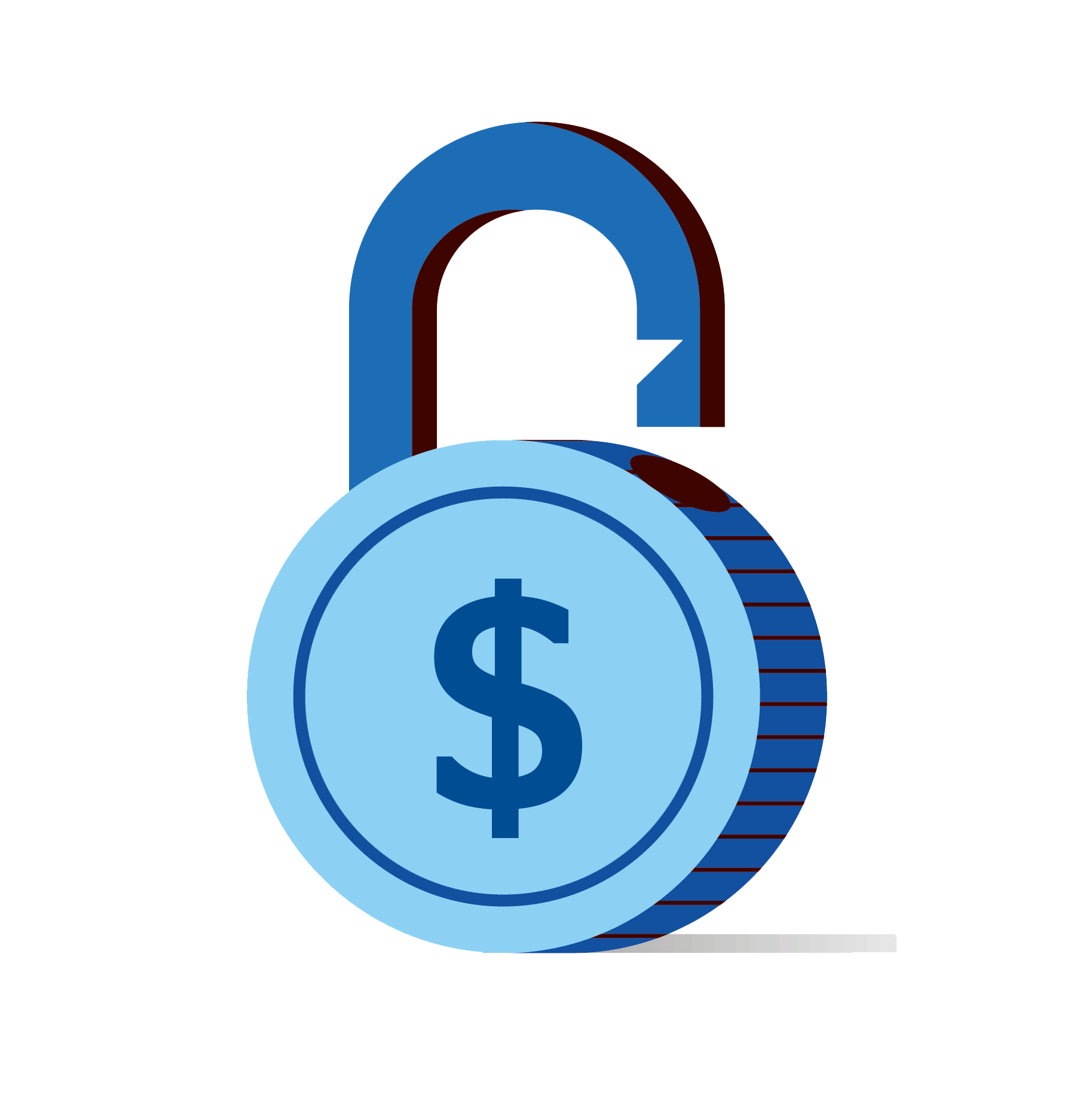 Leverage
Earn additional rewards by leveraging SFI tokens into defi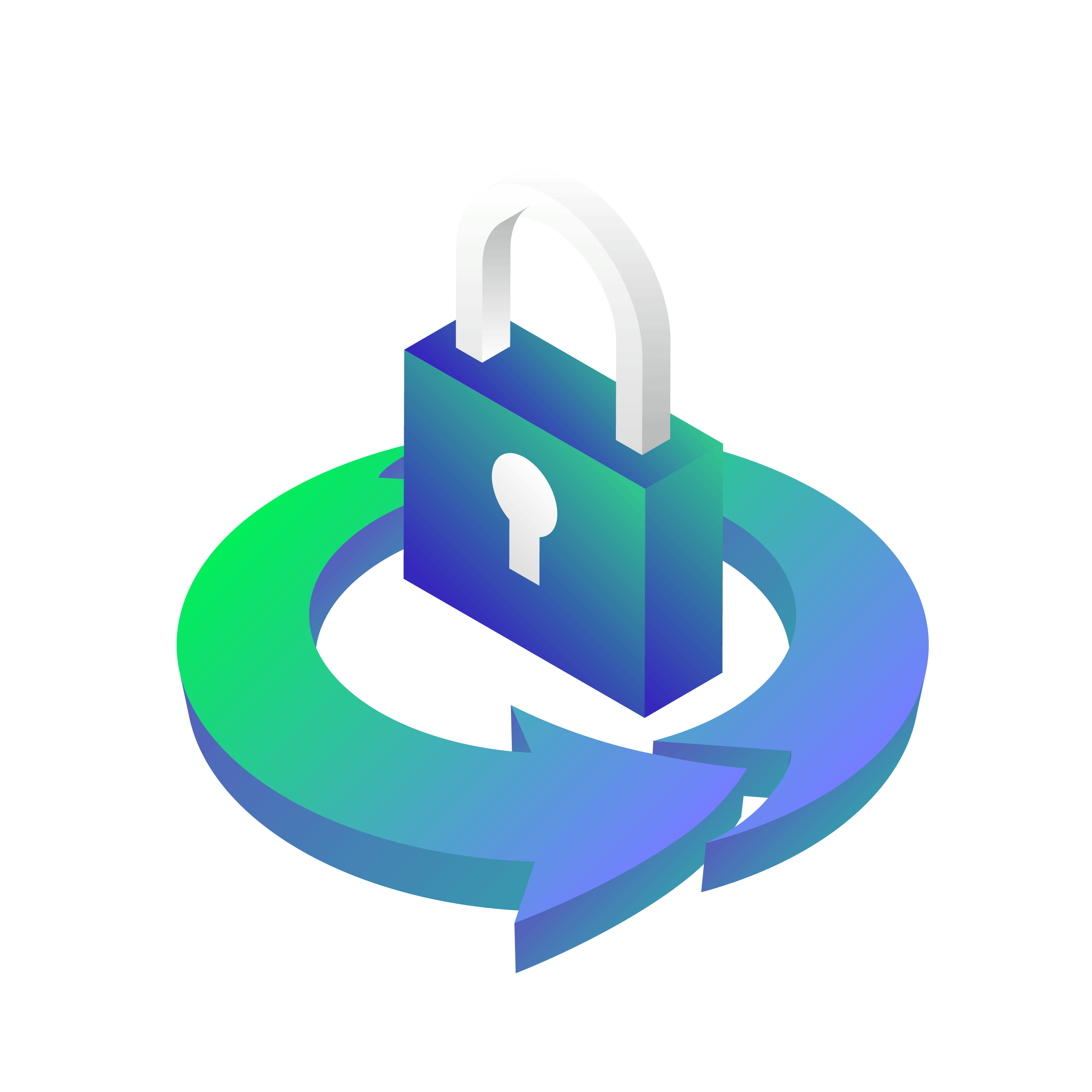 Security
All smart contracts have been audited
Start Staking in 3 Easy Steps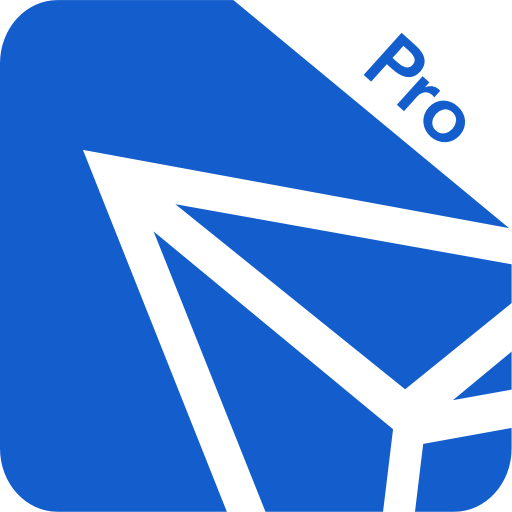 Connect
Connect TronLink Wallet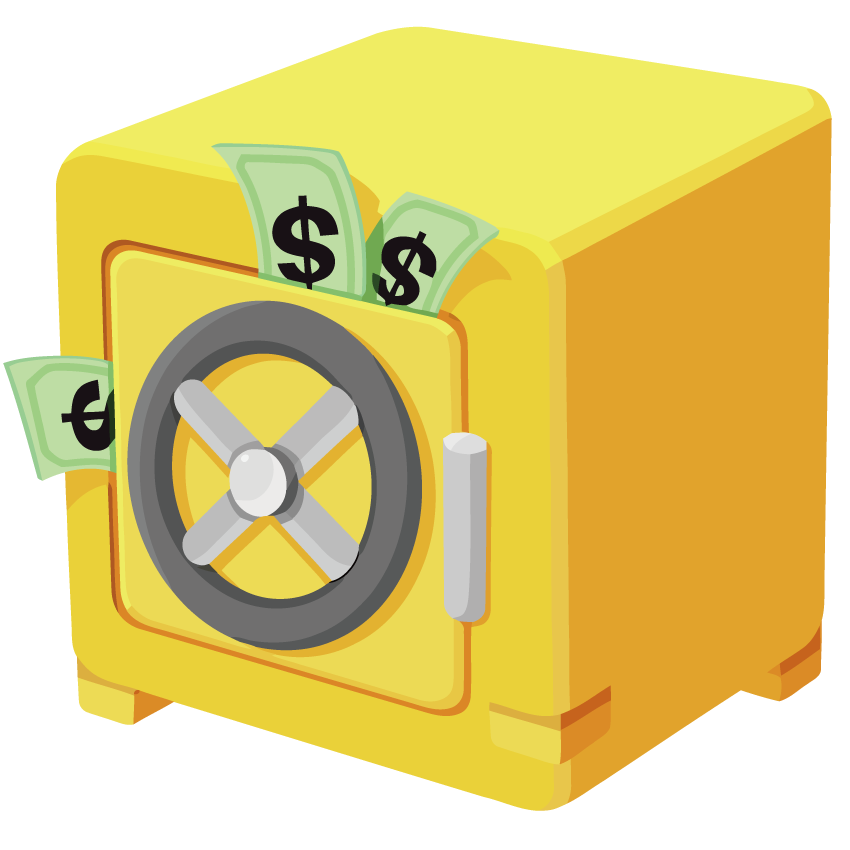 Stake
Stake TRX to get SFI Tokens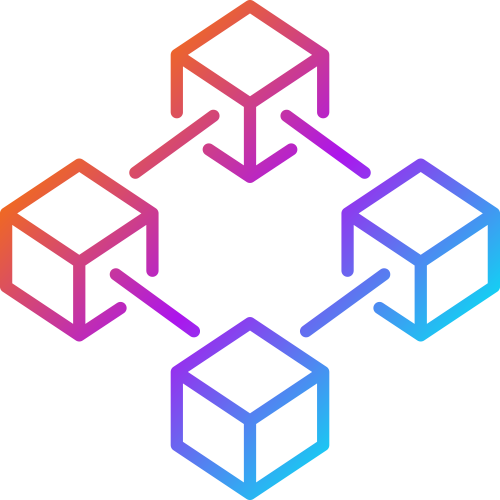 Use
Use SFI Tokens in DeFi
About STRX FINANCE
STRX FINANCE is a liquid staking protocol unlocking the liquidity of staked assets. TRX Holders can now stake their assets while maintaining the liquidity of these assets.